No.1 IELTS Institute and PTE Institute

in Cheeka
Ambition Abroad Institute
Experience of over 15+ Years in IELTS and PTE. We are recognized as the best IELTS Institute and PTE Institute in the Cheeka region. Helped over 10,000+ Students to achieve their desired band score. Ambition Abroad is an ielts and pte learning institute in the Cheeka which is operating since 2006 and providing its students a wonderful and unforgettable experience while learning.
Read More
Our Location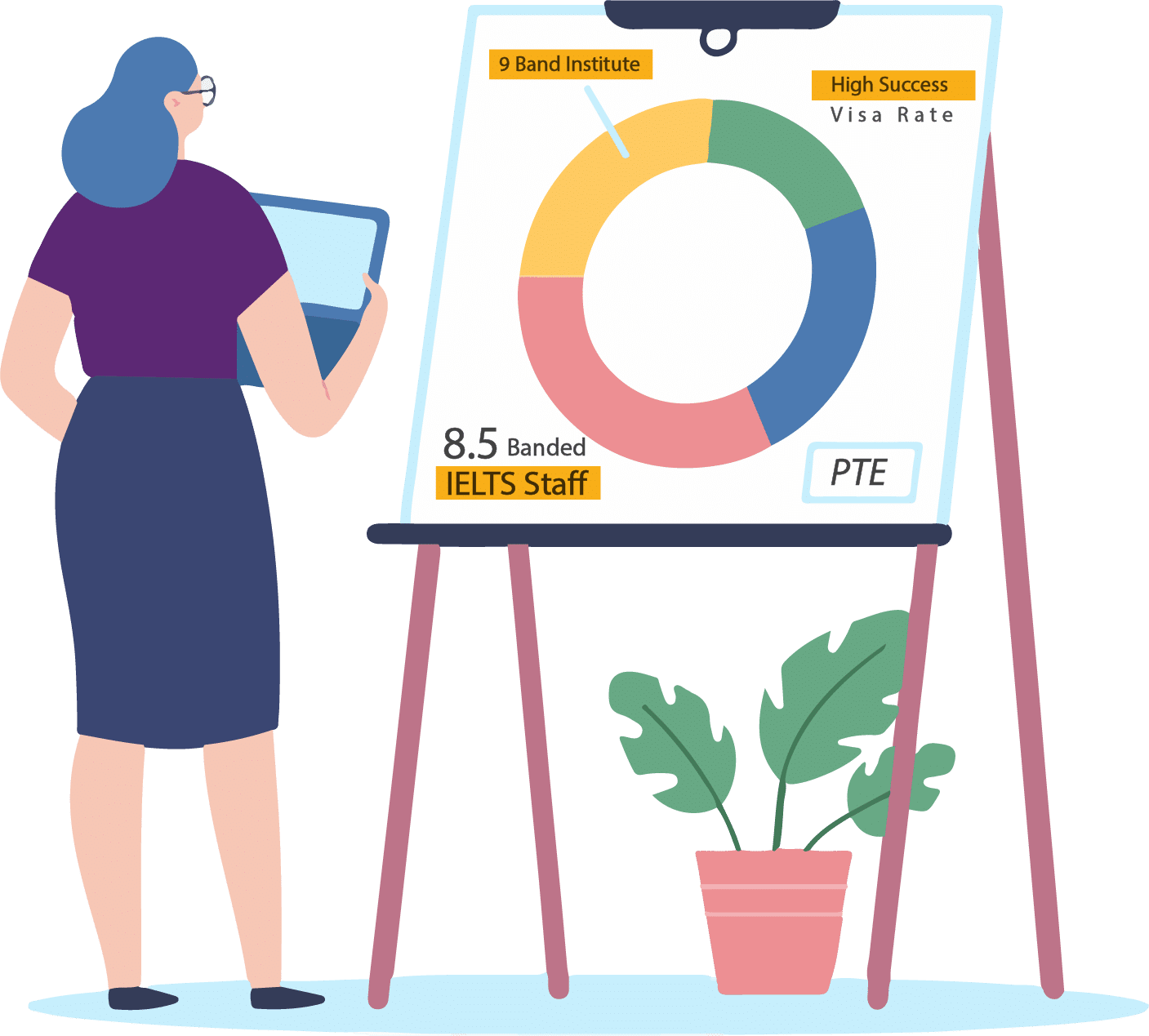 We have Tie-ups with the world's leading Top Universities & Colleges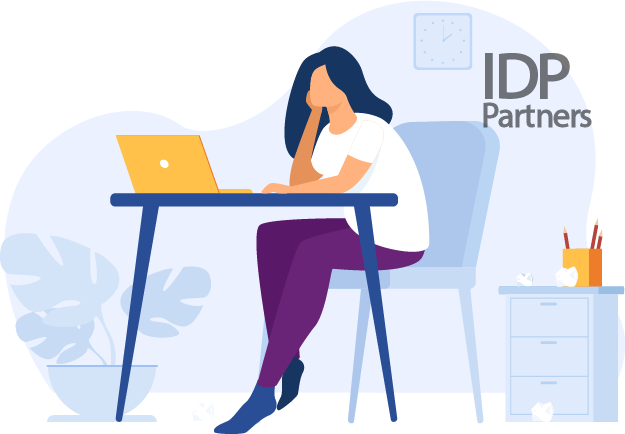 Trusted Partners with IDP & Pearson PTE
IELTS is managed solely by IDP Australia and we are partners with them. Also, we are associate partners of Pearson PTE (Australia). We are recognized as the best IELTS institute and the No.1 Pte institute in the whole region.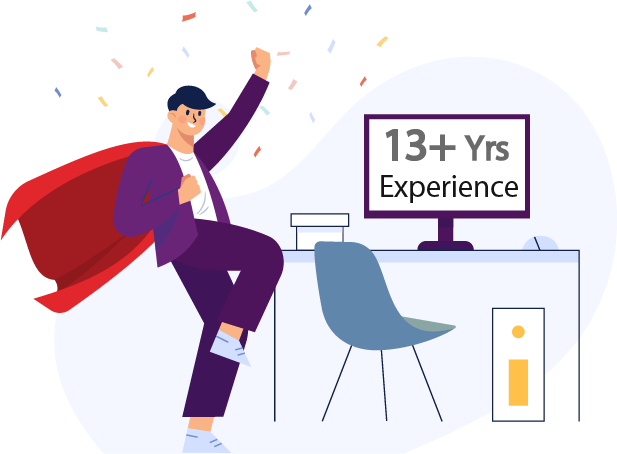 Faculty with Over 13+ years Experience
We have Faculty who have experience of more than 13+ Years in the field of IELTS and 4+ years in PTE. Achieved 8.5 Bands in IELTS & PTE. The methods and tools used for learning are unique which are prepared and modified regularly.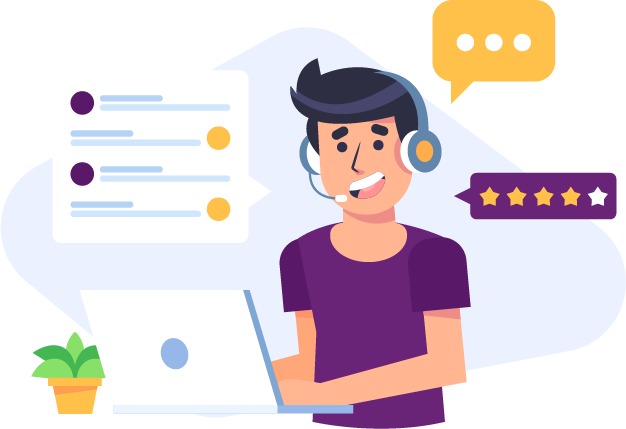 Certified Study Visa Counsellor
We are authorized from universities all around the world with PIER and ENZ certificates. Making us the best in the whole Kaithal region. We have immense knowledge in Visa related services. Currently, dealing in UK, USA, Australia and Canada.
Why Choose PTE Over any other course ?
PTE makes your work, study or visa application simpler with a convenient English language test, accepted by governments and universities worldwide. Automatic Scoring makes us the Best ielts Institute and pte institute in Cheeka.
Learn More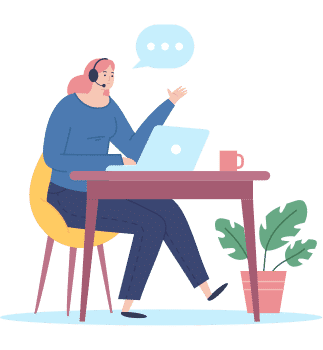 Complete preparation
Build confidence for pte test day with our mix of pte preparation packages, scored practice tests, and free pte resources.
Less Stress
Choose a better test experience with our two-hour pte computer-based exam, friendly test environment, and straightforward pte booking.
Fast Results
Most pte test takers get their pte results within 48 hours. You can choose from frequent test dates.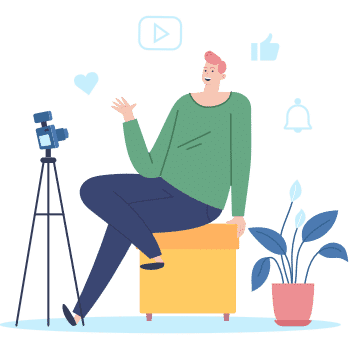 Trusted by 3,000+ institutions
The Australian, New Zealand, and UK governments accept PTE as proof of English for all visa tiers.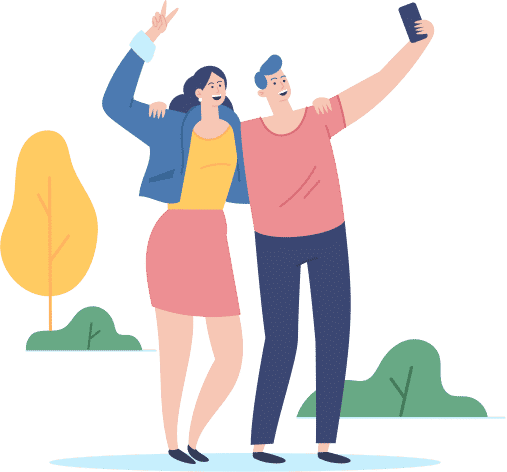 Why Choose

Best IELTS Institute and PTE Institute ?
Ambition Abroad is an accredited IELTS Institute and PTE institute which has been providing premium educational services with a strong focus on IELTS & PTE in Cheeka.
Our Trainers have Achieved 8.5 Bands in IELTS, and 8.5 each in PTE.
Best place to go with while learning English and achieving superb band scores in IELTS and PTE as well. As, well experienced staff's guidance assist an individual to the right direction and accomplishing dream goals.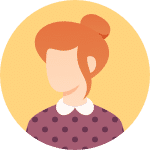 Read More
Why

Choose IELTS

over any other test.
IELTS is recognised by more than 11,000 education and training providers worldwide. Some universities in non-English speaking countries also require an IELTS score if the course is taught in English.
Over 3.7 million students study abroad every year. Many students study in English-speaking countries, such as Australia, Canada, New Zealand, the UK and USA.
The IELTS Academic test is suitable for those wanting to study in an English-speaking environment or university (higher education). You can also take IELTS Academic for professional registration purposes.
Students can request to send their IELTS results to up to five organisations free of charge. There is a fee for sending results to additional organisations.
The IELTS General Training test is suitable for those applying to study below degree level. This includes an English-speaking school or college.
IELTS General Training is also required for migration to Australia, Canada, New Zealand and the UK. The test features everyday English language skills that you will need in social and workplace environments.
Rated 4.9 of 5
What People Say About Us ?
Here are some review from our students studying abroad.
Average rating from our Students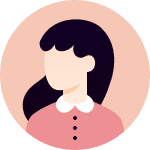 Ambition abroad institute helped me to turn my dreams into reality and their authentic guidance and disciplined environment assisted me to crack exam with desirable result.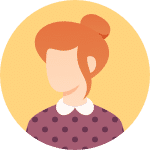 Through out the time which i spent in ambition abroad was really good because of good and experienced educators and they all are very cooperative towards students.